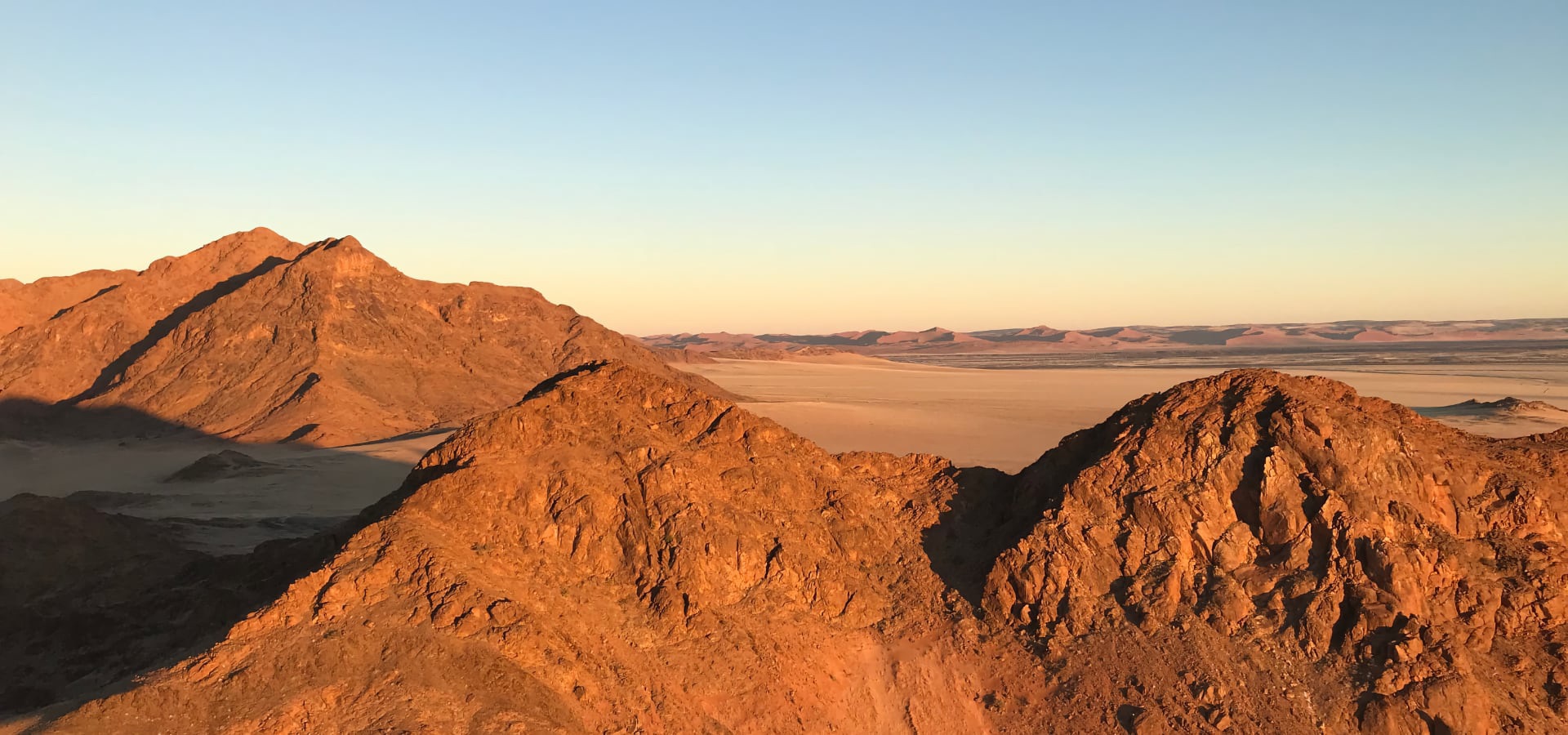 Why a retreat in Namibia?
People in companies and organizations are often under pressure to withstand professional demands and many responsibilities. In addition, there are private and family obligations. You want to do justice to everything. This not infrequently leads to the feeling of being physically and mentally overwhelmed, or even to burnout and exhaustion. One longs to return to a balanced work-life balance.
We want to support you as an entrepreneur, people in the management and everyone who feels addressed, with a special retreat in Namibia.
The desert area is a place of power
Retreat to a place of calm with positive energy
Just EXISTENCE, feel life
Enjoy good food and fine wine
Experience organized tours and excursions
Go on beach tours - endless and alone with the ocean
Personal coaching for new mental territory
Rediscover your own life track
Develop new awareness
Length of stay and program content are individually tailored to your needs and offered. Offers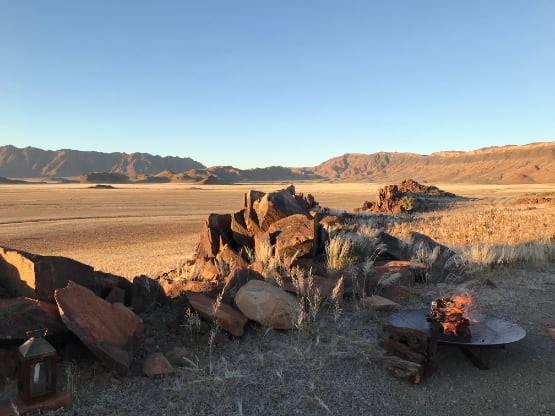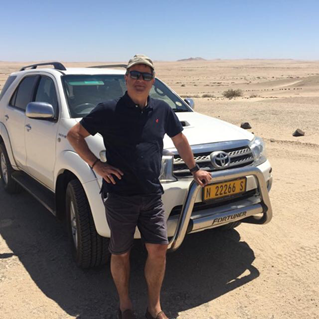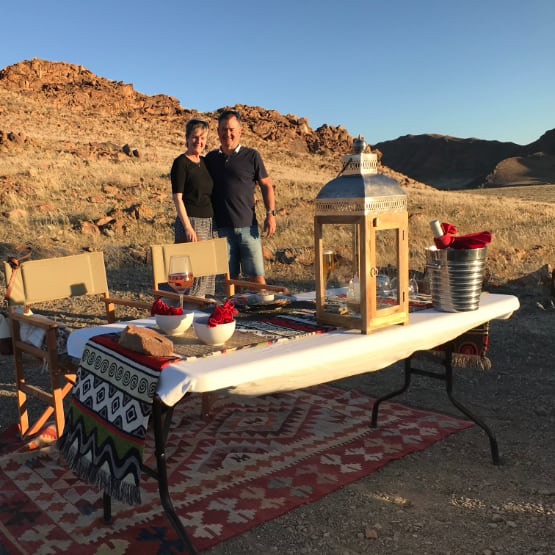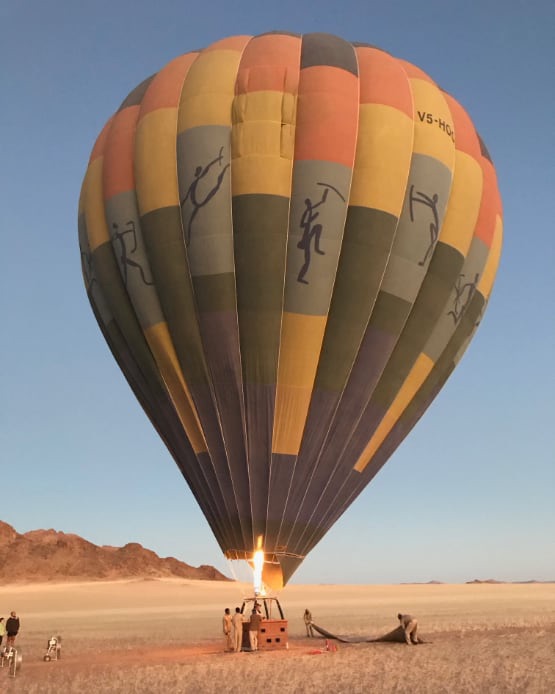 Our Gecko Ridge Lodge on an area of 12ha comprises a luxurious desert lodge with rooms in typical African style, chalets in different sizes and a campside for individual travellers. The quiet location on a beautiful hill with a view of the lunar landscape is an ideal base for a retreat.
The lodge is the starting point for many activities around Swakopmund and the Namib Desert. The coastal town of Swakopmund can be reached by car in only 20 minutes; Walvis Bay Airport in 35 minutes.
The owners Zandré Ruch and Wolfgang Foerg look forward to welcoming you to Gecko Ridge Lodge. For more information on the lodge, please visit: www.geckoridge.com.na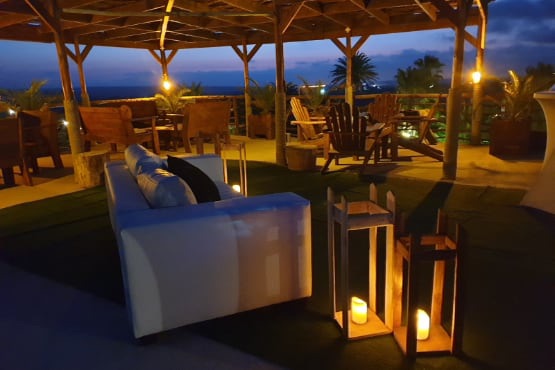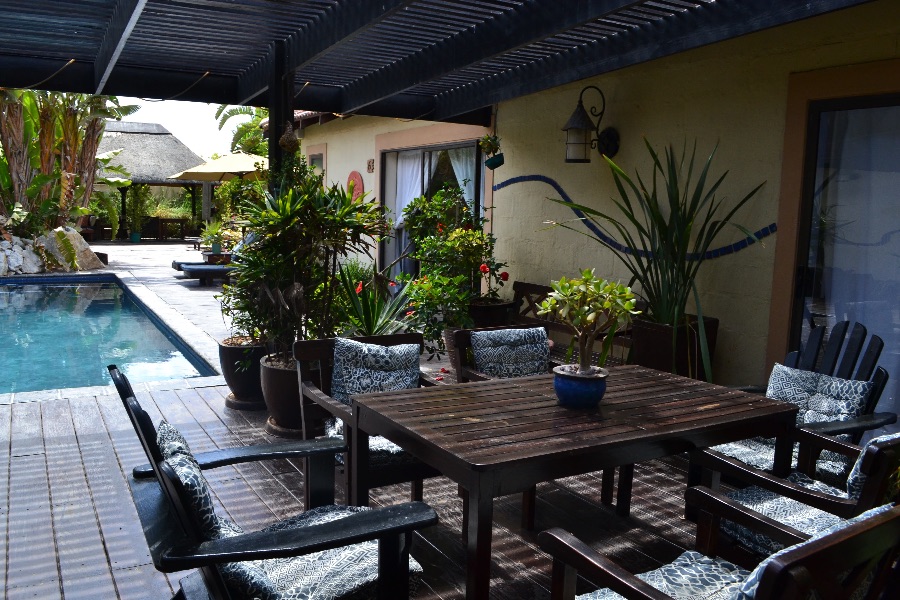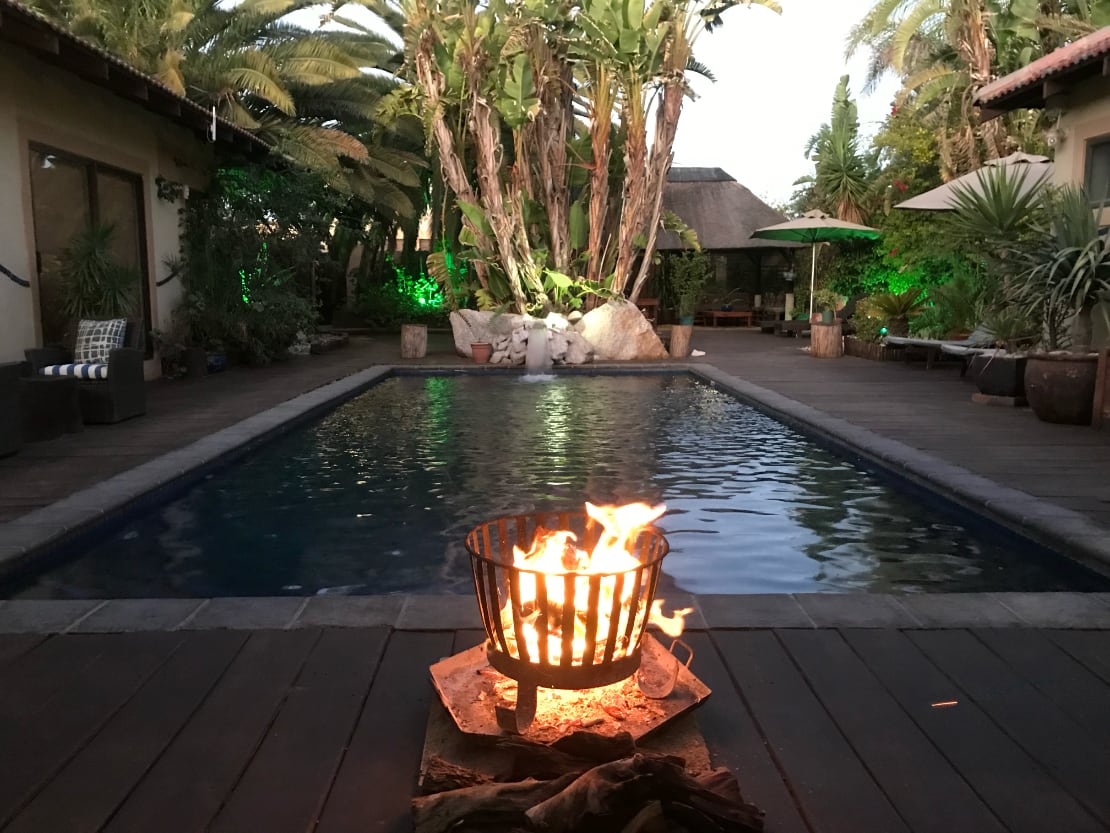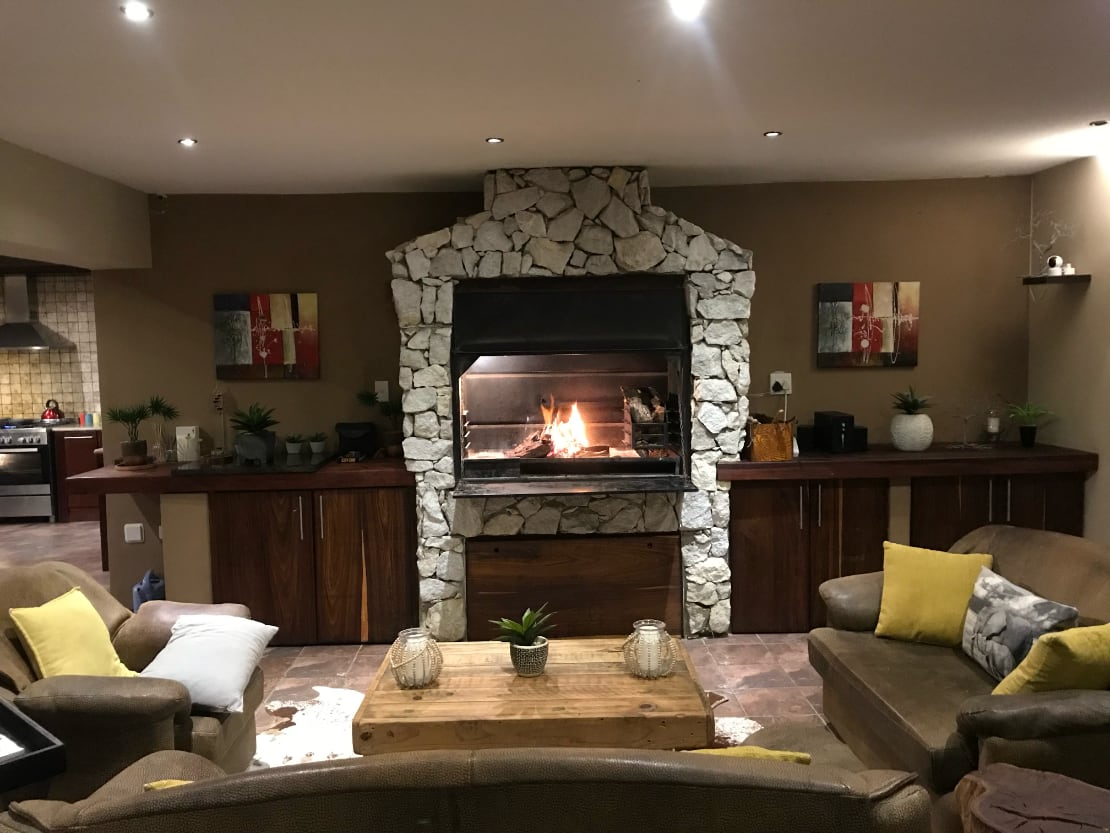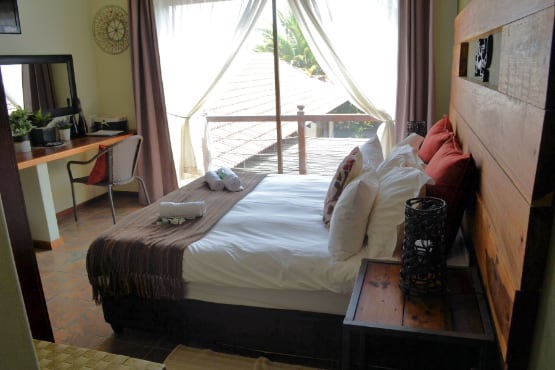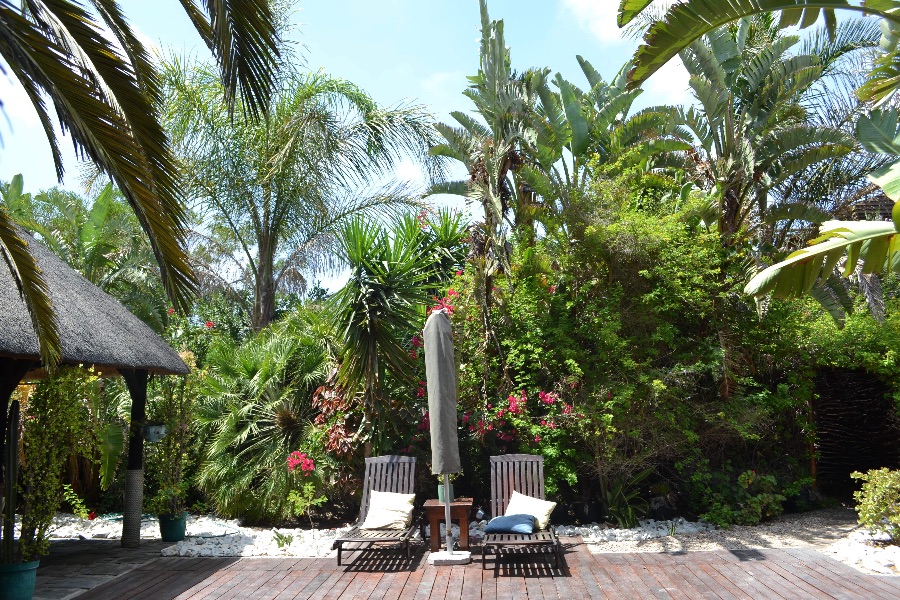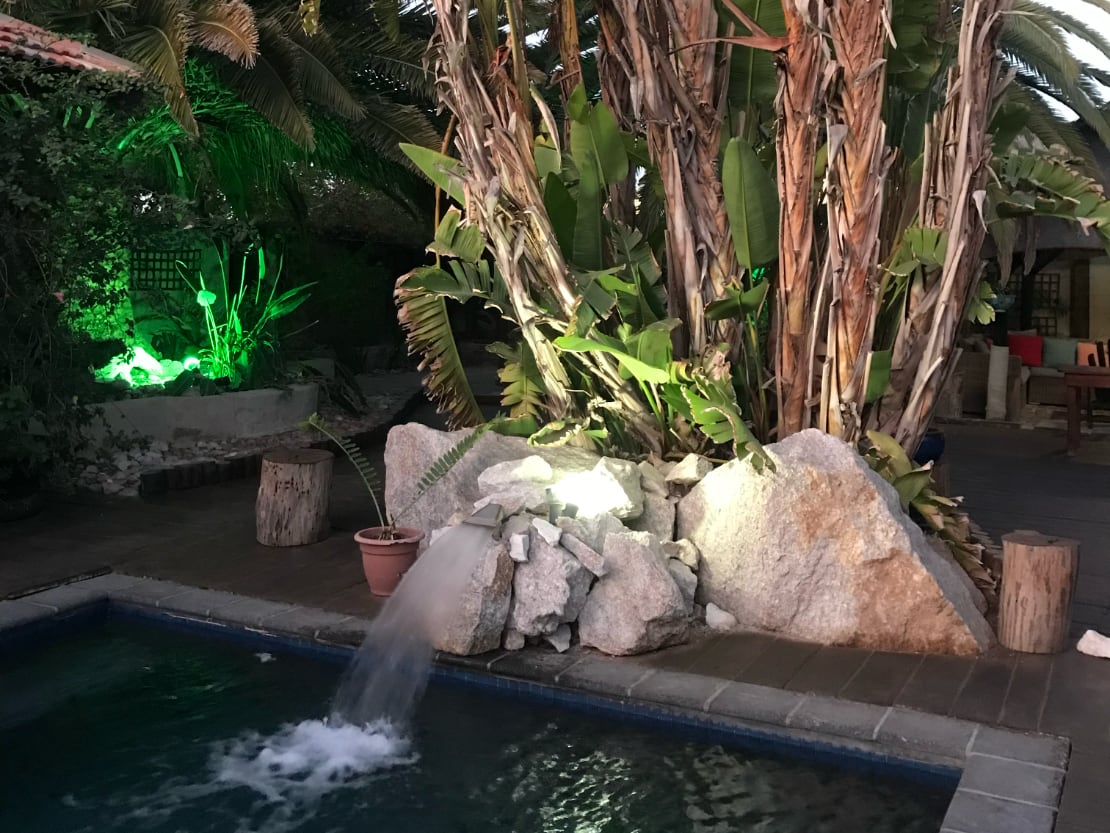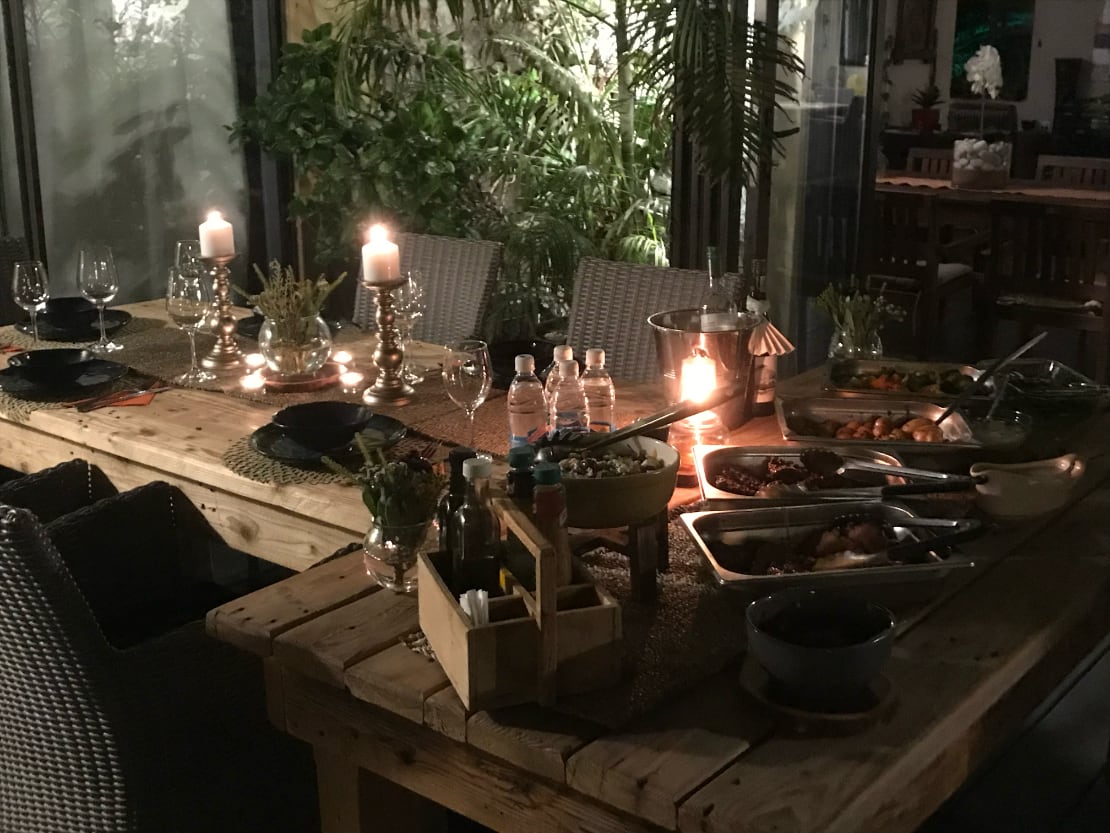 Activities
There is a wide range of different activities that you can book combined with the retreat.
Here are a few impressions of possible outdoor activities. We would be happy to advise you personally on individual excursions and tours in the region.
Quad rides in the desert
Mountain bike / fat bike tours in the desert
Desert tour with 4x4
Balloon ride
Sightseeing flights
Paragliding or skydiving
Trekking
Living Desert Tours
Dinner in the desert
Fishing Tours Atlantic
Dolphin and seal boat trips in a catamaran
Sightseeing in Swakopmund
Camping