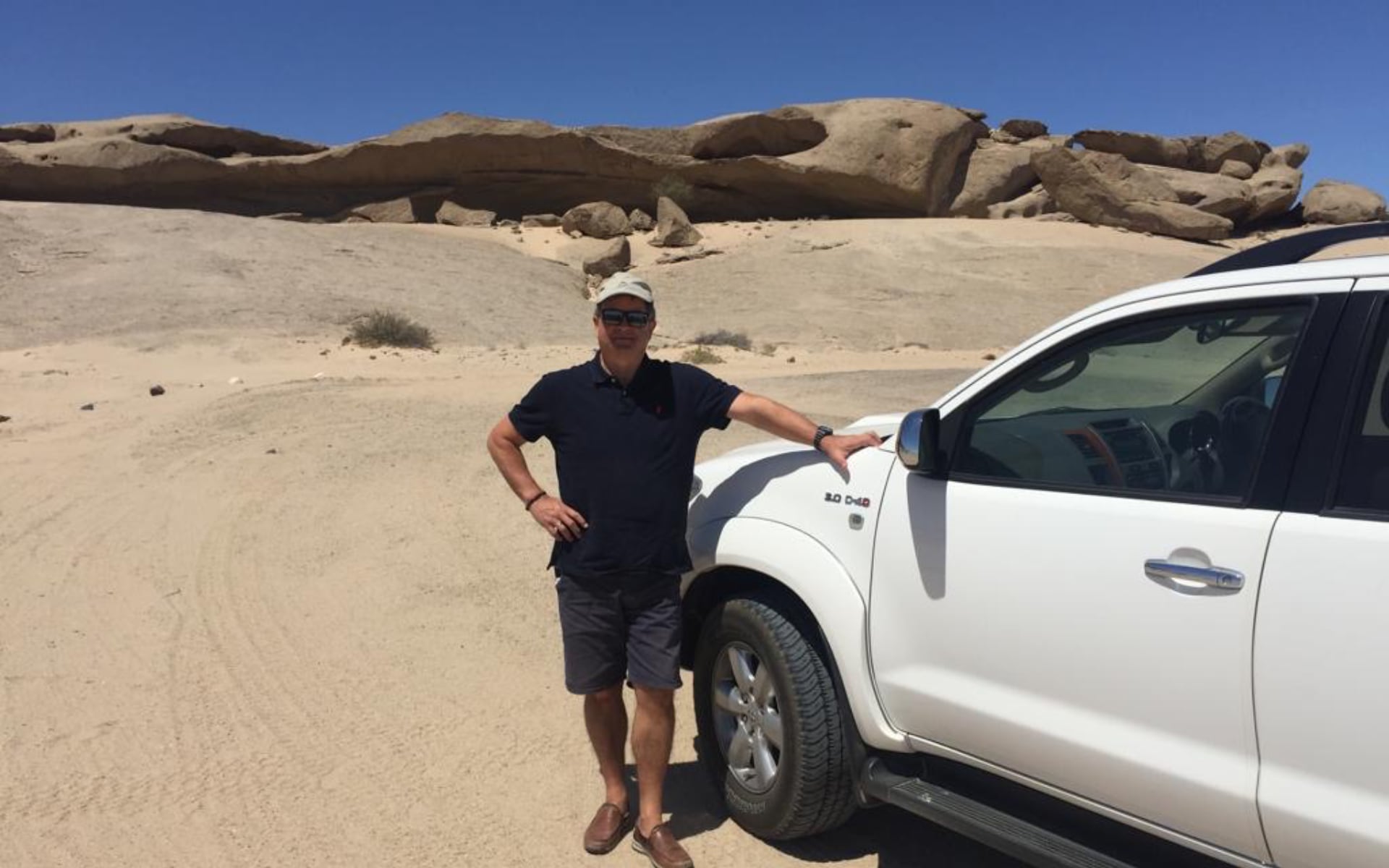 For more than 30 years I have been active in setting up, developing and handing over various companies in various industries at home and abroad. As managing director and owner, I have experienced highs of success, but also crises and lows. The experiences I made in the respective stages of my life repeatedly showed me the learning processes that can be found behind all events in order to ultimately correctly understand the principles of cause and effect.
In addition to being an entrepreneur, I was involved in several development projects in Central Africa for several years. This led me out of the comfort zone of the local prosperity and showed me on another side of life what it means for people to live in simplicity, poverty and deprivation.
This diversity of life experiences has shaped me and taught a lot for which I am grateful.
In addition to the technical and business studies at a young age, I went through further training in possession management, strategic bottleneck management and personal coaching.
With all this knowledge and experience, it is my goal today to pass on something to other people and to accompany them part of the way in life.
Maybe you too?
Heartily,
Wolfgang Foerg
For my wife and me, Namibia has been a second home for over 5 years - in addition to our residence in Switzerland. We live in Swakopmund for months of the year, love the country and like to travel. The contacts and networks with the people in the country meant that we also get involved in social projects and try to support them personally and sustainably.